THE GUITAR MAKER
"Daniel Gil de Avalle"
DANIEL GIL DE AVALLE AT "THE STRAD"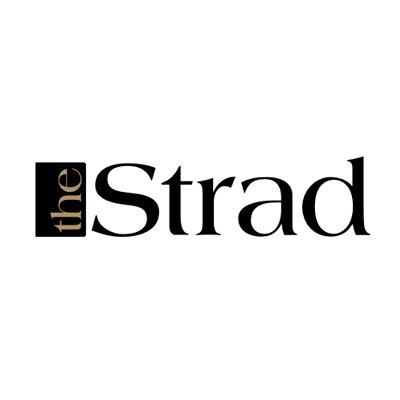 AWARDS AND RECOGNITION
http://premiosnacionalesdeartesania.com/portfolio/daniel-gil-de-avalle/S AS GUITAR-MAKER & LUTHIER
"Master Guitar Maker"
MASTER ARTISAN GUITARMAKER (Regional Government JUNTA DE ANDALUCÍA) 2012.
ARTISAN QUALITY SEAL (Regional Government JUNTA DE ANDALUCIA) 2016.
NATIONAL CRAFT AWARD  2016 (EOI, FUNDESARTE, Spanish Ministry of Economy, Industry and Competitiviness).
BEST PRODUCT GIL DE AVALLE SPANISH GUITARS FINALIST 2011: NATIONAL CRAFT AWARDS"(FUNDESARTE, Spanish Ministry of Commerce, Tourism and Sport). 
DELLA ROBBIA ARTISAN PRIZE 2013 (School of Artisans Gelves Seville). 
PERMANENT EXHIBITION AT THE MUSEUM OF ANDALUSIA CAJAGRANADA (Granada, SPAIN) since 2009. 
DRAFTING EXPERT, VOCATIONAL COURSE "MAINTENANCE AND REPAIR OF STRING INSTRUMENTS 2012. Spanish Ministry of Employment and Social Security.
EXPERT-PARTICIPANT AT THE COST PROJECT "WOODMUSICK". an international project that combines forces to foster research on wooden musical instruments in order to preserve and to disseminate of knowledge on musical instruments through an interdisciplinary research.
TORRES GUITAR MUSEUM CONTEST Artistic Photo Contest Finalist "The Guitar at a Glance": "A Guitar is Born: The Hands of the Guitar Maker"
ANDALUCIA SI QUALITY AWARD, Best Logistics 2013.
Daniel Gil de Avalle, artisan excellence in turning wood into music
Daniel Gil de Avalle: Reparaturen und Holzkunst im Sinne der Musik
Daniel Gil de Avalle, excelencia artesana para transformar la madera en sonido